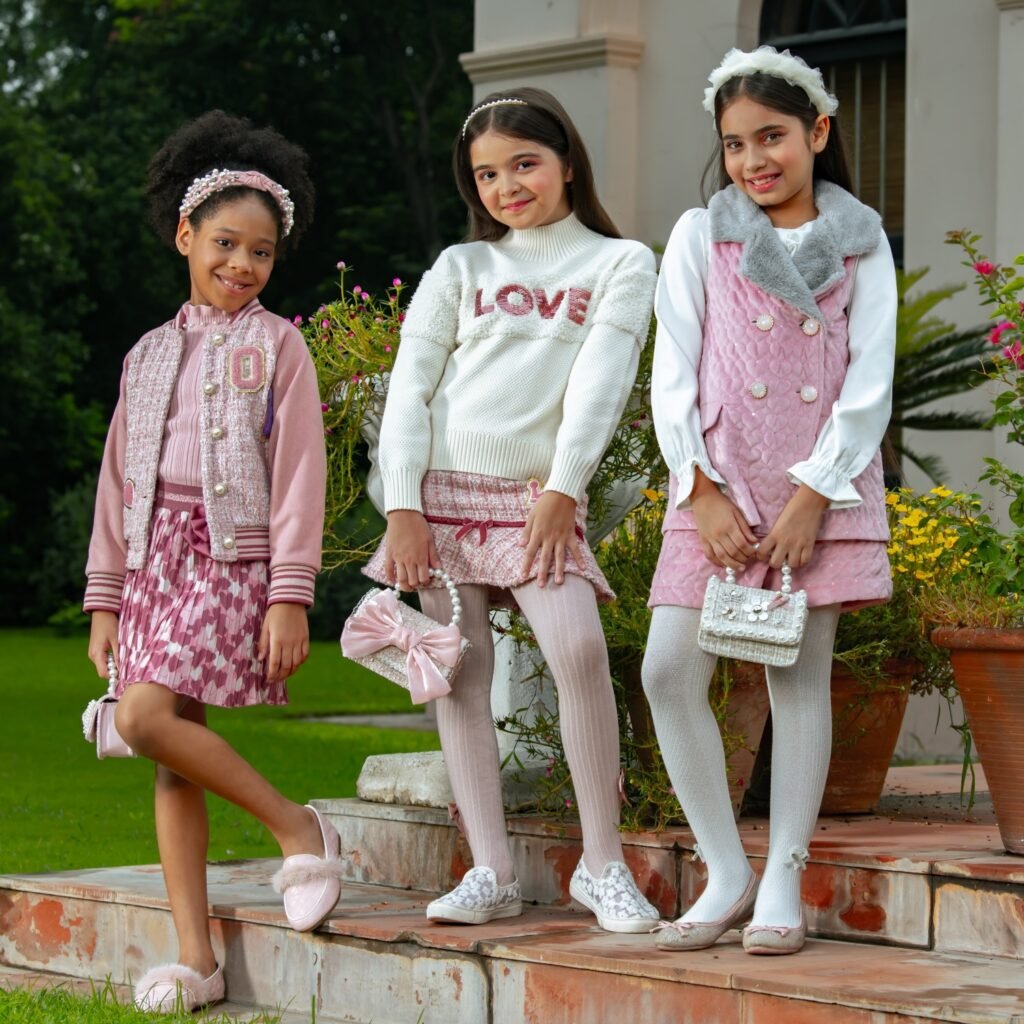 One Friday went on an adventure to the underwater mountains of Foreverland and got lost in the talking trees of Whisperwoods…
Born in 2015, "One Friday" caters to both boys and girls, spanning the age group of 0-12 years. With a vision set on emerging as India's premium and most trusted kids' wear brand, "One Friday" has a mission rooted in continuous improvement, innovation, and an unwavering commitment to delivering exceptional products.
Targeting the elite class and higher middle-class parents with a penchant for dressing their little ones elegantly, "One Friday" is on a mission to redefine kids' fashion. The focus lies on offering high-quality, fashion-forward products within the premium kids' wear range. The goal is not just national recognition but to stand tall as a nationally competitive brand.
At the heart of "One Friday" is a team of designers based in Europe, drawing inspiration from fashion capitals like Milan. With chief designers Lucilla for boys and Elisa for girls, supported by a dedicated team, this brand is committed to creating a collection that seamlessly blends high fashion with comfort. Regular attendance at global fashion exhibitions ensures that the designs are not only on-trend but ahead of the curve.
What sets "One Friday" apart is the emphasis on product quality and design. The designers are equipped with top-notch materials, sourced for their strength and durability. The fabrics undergo rigorous testing in in-house labs, ensuring they meet stringent standards for chemical properties, physical durability, and wearability. From tees to shirts, pants to jackets, tops to skirts and dresses, every piece is a testament to the brand's promise of unsurpassed quality and affordability.
With a commitment to excellence, this brand is not just dressing kids; it's crafting memories that last a lifetime.