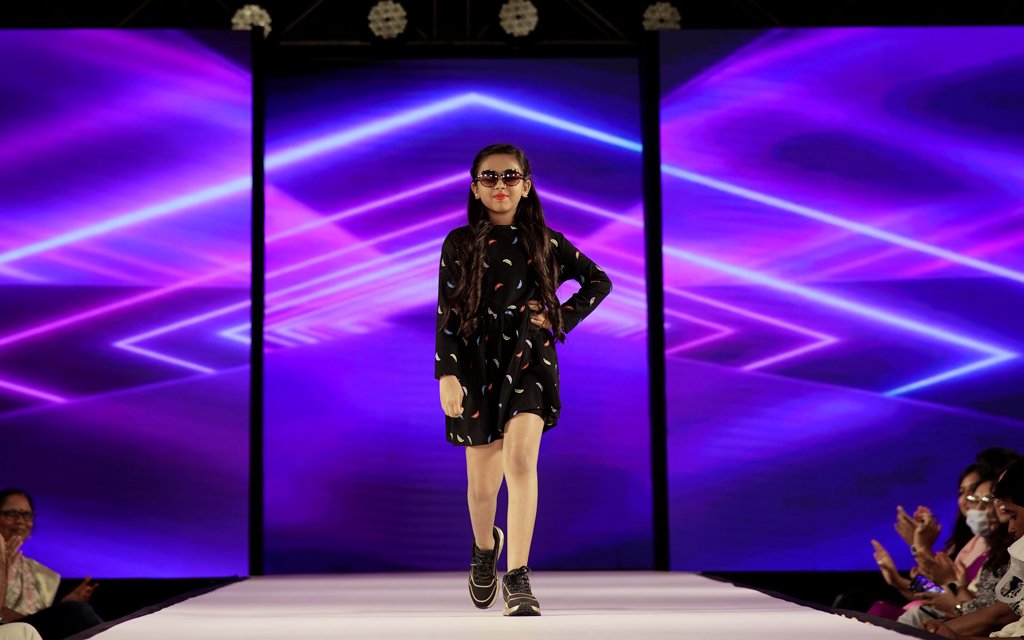 Day-dreaming as the lullaby whispers, immerse yourself in the world of KidsUp—where every little dreamer discovers their definition of happiness. This is a celebration of global kids brands, handpicked thoughtfully to add luxury to the fashion choices of dear mammas. Childhood finds expression in every sophisticated design.
KidsUp is your enchanting gateway to kids' fashion, showcasing timeless clothing for girls and boys aged 0-16 years. The finest brands from around the world make their appearance here, allowing your child's style to shine brightly. From playful and elated clothing to personal care, accessories, and toys, every aspect of a child's joy is catered to.
With the vision of becoming a leading retailer in luxury kids' fashion, KidsUp offers a one-stop destination for all your little one's needs. No more wandering all day; a visit to www.kidsup.in unveils the perfect outfit and more.
Experience joyful childhood memories with KidsUp, where dreams come alive and happiness finds its truest expression. Shop now and let the laughter and excitement begin!