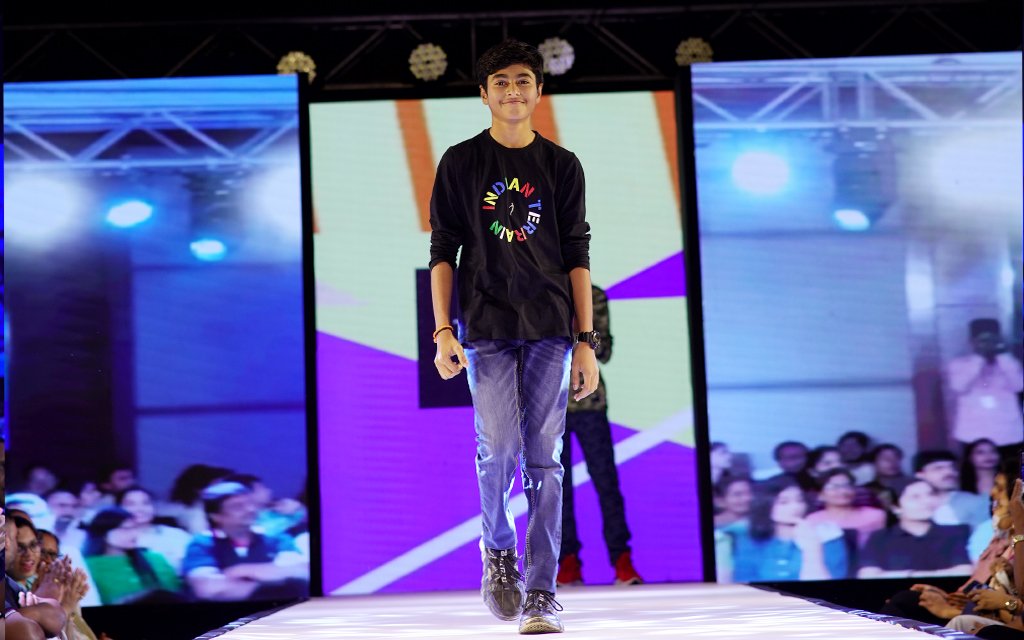 Indian Terrain BOY  is the ultimate destination for all your boys' clothing needs with Indian Terrain BOY. With the rise of social media, boys' fashion has taken center stage, but finding high-quality and trendy clothes in India can be challenging. Indian Terrain BOY is here to solve that problem with its exclusive and extensive line of smartly casual and globally-inspired clothing for boys aged 4 to 16.
Quality reigns at Indian Terrain BOY, supreme as they prioritize the essence of comfort, fit, and durability in boys' apparel. Each garment is meticulously crafted with premium 100% cotton fabric, offering a gentle touch against delicate skin while retaining its form throughout time. Their collection spans from chic summer ensembles to refined formal wear, all tailored with unmatched precision. Embrace the epitome of style and substance in every piece they offer.
Explore a diverse range, featuring authentic jackets, jeans, joggers, trousers, shorts, shirts, t-shirts, sweaters, and sweatshirts, available in 8 incremental sizes from EES (4-5 YO) to EEL (15-16 YO).
With Indian Terrain BOY, you no longer have to worry about compromising on quality or falling for overpriced imitations. Embrace effortless style, superior comfort, and long-lasting clothing for your boys—shop now and make fashion a delightful journey!