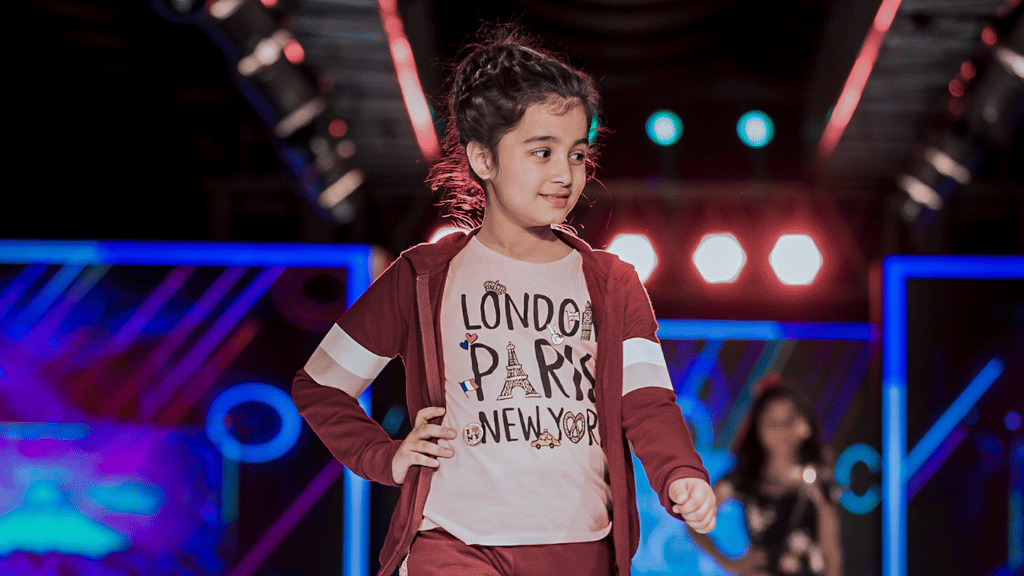 In the world of Kid's fashion, Junior's Fashion Week is a name that needs no introduction. As the premier edutainment platform for young models in Asia, it provides a transformative journey for little geniuses who are destined to rule the runway. From grooming and dynamism to modeling techniques and media interaction, Junior's Fashion Week offers a wide array of exposure and training to help young models hone their skills and showcase their talents with confidence and finesse.
The workshops offered by Junior's Fashion Week are vibrant and engaging, designed to help young models nurture their talents and refine their personalities. The personality grooming workshops build self-esteem and develop social skills, empowering young models to interact with others with poise and grace. Modeling techniques taught by industry experts help them to master the art of walking the runway with confidence and elegance, while media interaction workshops provide valuable exposure to the broader world of fashion and modeling.
Enrolling your child with Junior's Fashion Week is a truly transformative experience, one that can ignite the dreams of young models and provide them with a path towards success in the fashion industry. With a focus on the holistic development of young people, Junior's Fashion Week provides a platform for them to not only become better models but also better individuals.