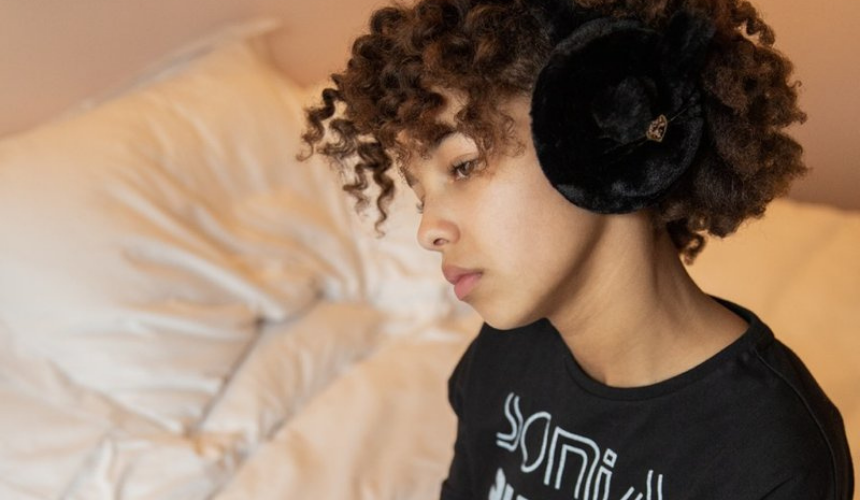 Are you ready for the celebration of fashion at Junior's Fashion Week? So hold your breath for exploring the alluring & captivating vibes of Junior's Fashion Week.
Let's create magic on the runway.
Junior's Fashion Week is the epitome of creativity & fashion. The blend of JFW's imagination & creativity caters to the aspirations of little ones for spreading their creativity with imagination. JFW is a Kids Fashion rostrum & a podium celebrating young talent by instilling them with confidence, self-recognition, & grooming. Junior's Fashion Week make sure that the junior walks the ramp with confidence and masters the art of facing the camera with èlan. JFW is a remarkable & transformative journey for the little geniuses who are born to rule the world. A platform showcasing multiple high-end luxury brands that reflects the high-spirited designs and fascinating styles. At this platform, your junior gets a chance to endorse as a brand ambassador to cater dozens of delightful opportunities. Junior's Fashion Week is magnificent & remarkable. JFW's grand event caught the attention of thousands of eyes and earned thunderous applause & appreciation from media houses too.
Junior's Fashion Week Showcase At Bangalore:

Junior's Fashion Week is going to showcase young charming talent at Bangalore which will be fully power-packed with fascinating performances of juniors. At Junior's Fashion Week, there is an exquisite exposure of runway showcases to modeling for young ones. JFW's every event is packed full of alluring & charismatic vibes which reflects manifold memorable moments for every spectator of Junior's Fashion Week. At Junior's Fashion Week, little ones get to experience much more than just a fashion week. Junior's Fashion Week shaped the fashion industry with its tantalizing celebration of fashion, runway showcase & modeling.

At the Bangalore event, little ones get the exposure to spell-binding fashion week which reflects many more charismatic experiences than just a fashion walk. By enrolling with Junior's Fashion Week, little ones experience wholesome development of personality. JFW instills confidence in your child, and parents at the JFW affirm that their children have had the most wondrous experience on our platform.
Roll up your sleeves for Junior's Fashion Week's forthcoming eye-opening events. Junior's Fashion Week is known for its power-packed events. Junior Fashion Week events are determined to turn the ambitions & aspirations of little ones into reality.