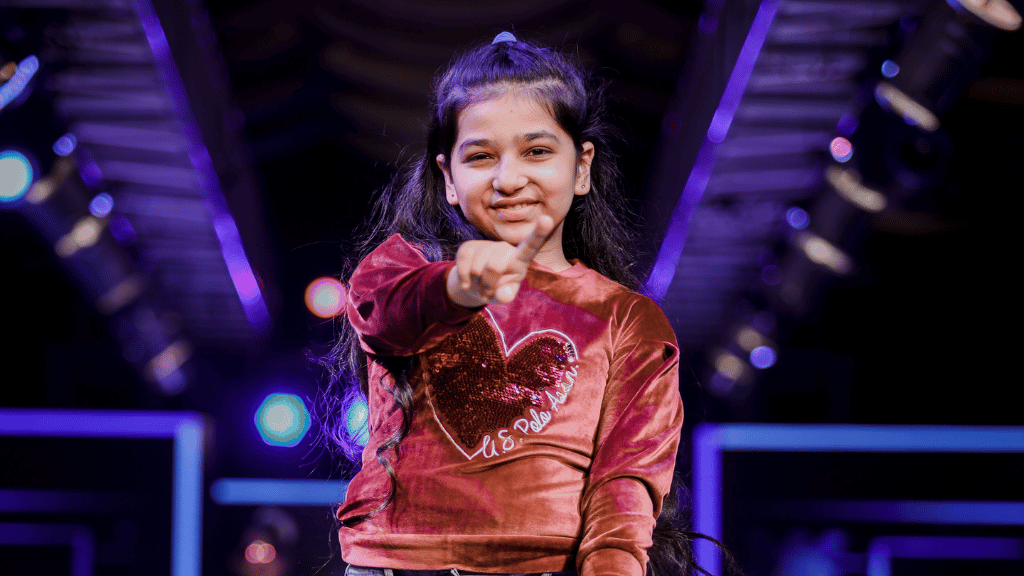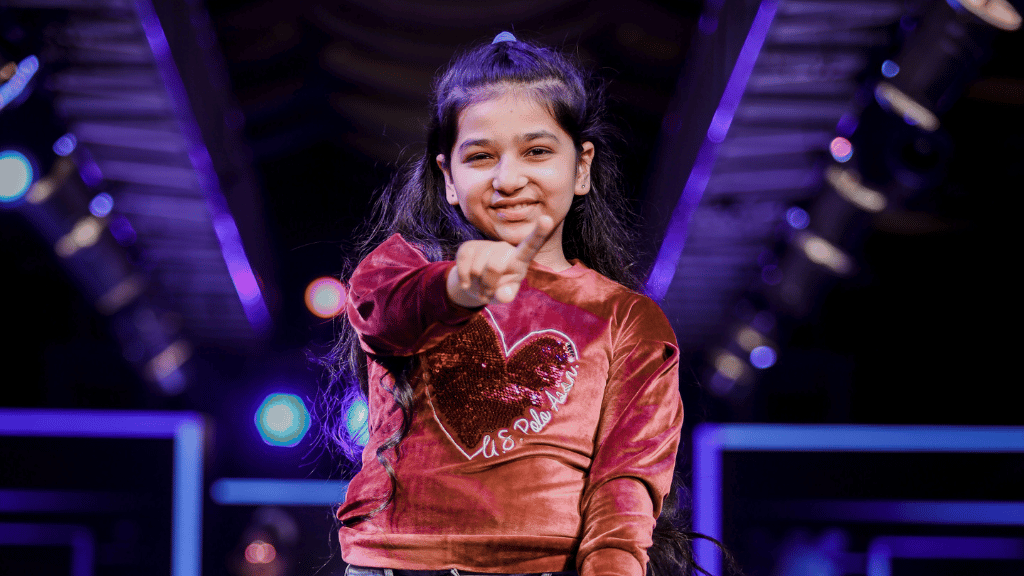 Junior's Fashion Week (JFW) is all set to take the fashion world by storm in the upcoming Spring Summer 23' season, with a grand showcase of international brands in different cities across India. The stage is set, the models are ready, and the brands are waiting to take the runway by storm. It's time to get ready for a fashion extravaganza like no other, as JFW brings together the very best in the world of fashion for little ones.
As we prepare to embark on this journey of luxury and sophistication, we can't help but marvel at the exquisite selection of brands that JFW has handpicked for its runway. From Emporio Armani's sleek and elegant designs, to Stella McCartney's whimsical and playful creations, each brand brings something unique to the table. And that's not all – Sonia Rykiel, Guess Kids, and many more prestigious labels will also be making an appearance.
At JFW, we believe that "fashion is not just about clothing – it's a way of life". We are dedicated to showcasing the very best in the world of fashion, and our handpicked selection of brands is a testament to that. From luxurious fabrics to intricate designs, each brand represents the pinnacle of style and sophistication.
And while we may be showcasing high-end fashion, we believe that fashion is for everyone – especially little ones. Our runway will be graced by models as young as 4 years old, proving that age is just a number when it comes to fashion. Our little models will be strutting their stuff in the latest trends and designs, showcasing the very best of what JFW has to offer.